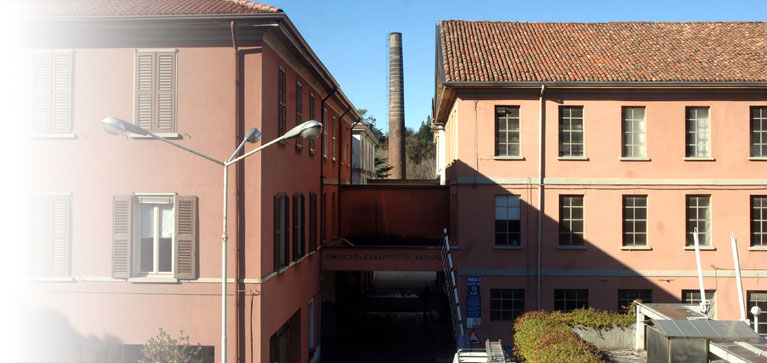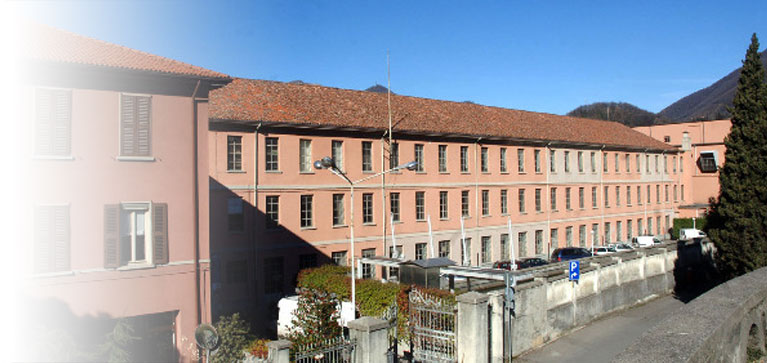 A NEW PLANT AND
A PROJECT
IN RENEWABLE
ENERGY

Due to problems with available space, the founder of the Company, President Mario Ghisalberti, carried out a great capital investment to transfer the bottling plant from its historical location to a new area in the town of Villa d'Almè (Bg), where the National Flax and Hemp mills were located.

To extend the factory, increase the output and spread through national and international market, Fonti Prealpi bought an area of around 30,000 square metres.

Moreover the Company had decided to invest in renewable energy through the acquisition of a power plant already existing.

The hydraulic power of the water of river Brembo, will allow a new project to promote both mineral water and hydroelectric power.